COMPREHENSIVE IT SERVICE COMPANIES AND INSTITUTIONS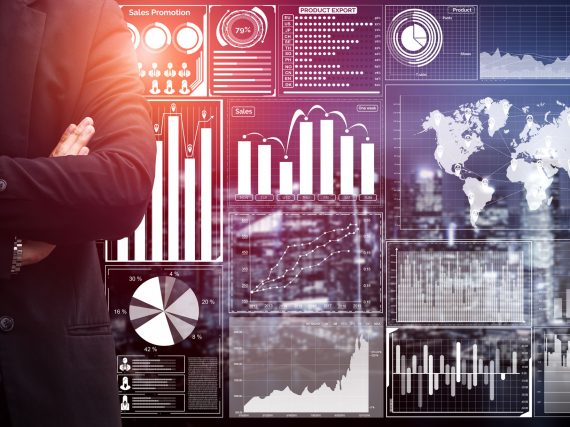 For many years we have offered various IT services for companies and other institutions. We are not afraid of challenges – our specialists support complex IT infrastructures, along with several thousands of active users.
We maintain and support servers, domains, networks, web pages, streaming services, surveillance systems, along with any other IT solutions on each stage of their maturity. If we have not listed the service you are looking for, then please do not hesitate to contact us – we are pretty sure that we will be able to support you.
From the very beginning we offer complete design and implementation of any IT system. We can also audit any existing IT system/infrastructure from several angles. In addition we can outsource our specialists to support your demands in your company/institution – you don't need to hire your own IT people any longer.
Our employees have extensive experience and impressive track records in all areas of technology. As our company is not a corporation, prices of our services are competitive while the quality is at the highest level. For us, your needs are not simply our next ticket. If you are interested in working with us, then please do not hesitate to contact us.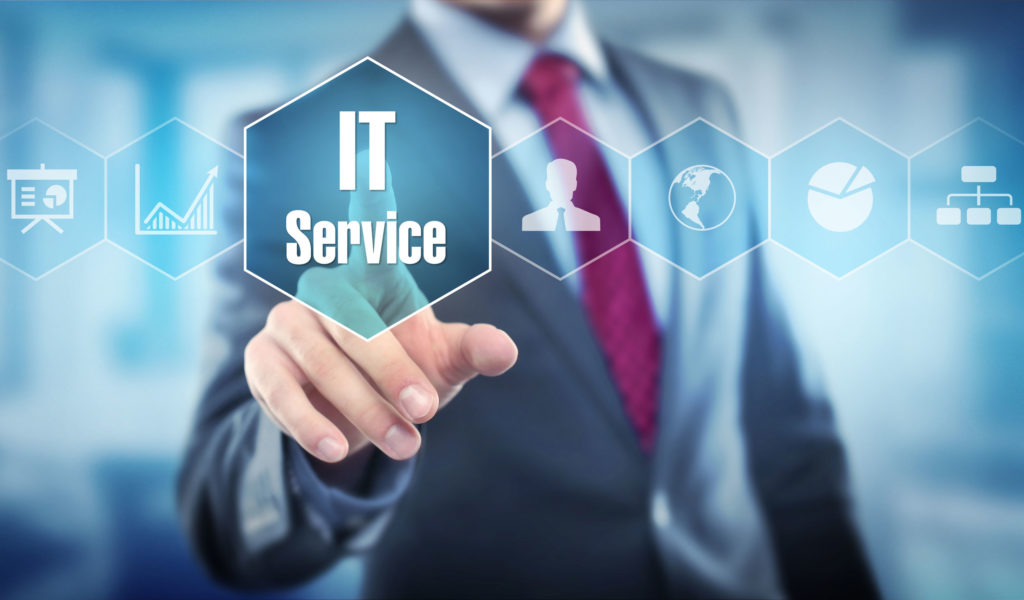 We offer first and second line of support/maintenance with flexible rules related to SLAs (Service Line Agreement) and services offered. We can provide you with licences for the software, including maintenance. This is only a handful of the potential services and methods of cooperating with ourselves. Last – but not least – we can also offer managed services as an attractive business model.
We conduct audits on software and IT infrastructures, including complete analysis of their current state and suggestions for any potential modifications. Audit and advisory services do not need to be connected with permanent IT support from our side – you can order these independently. The choice is always yours if you want order additional services from ourselves.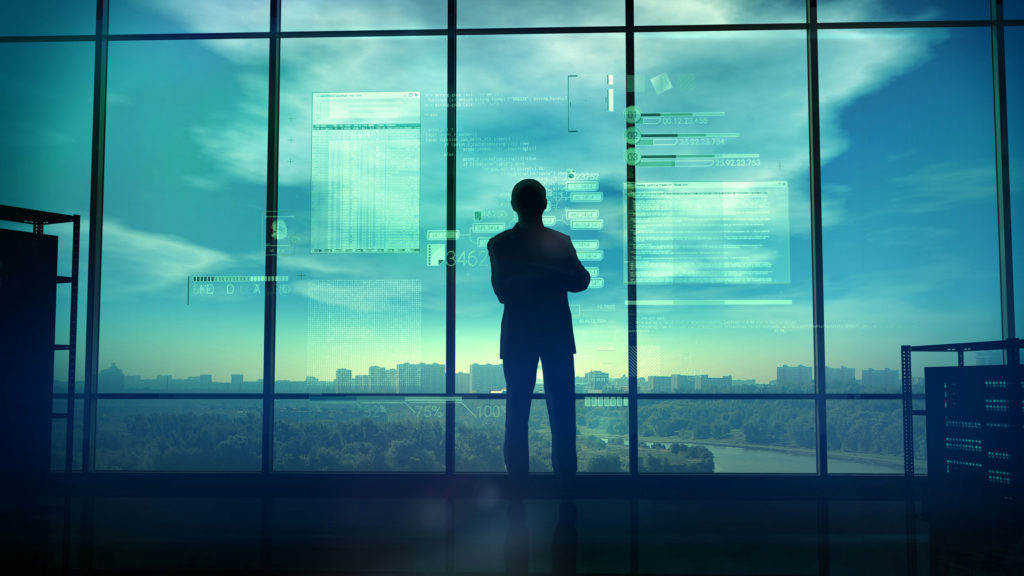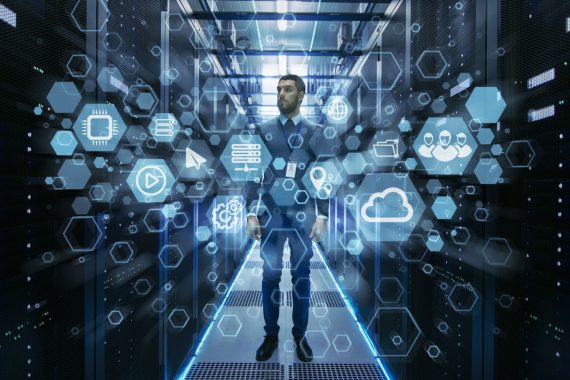 Development of IT infrastructure
We do not focus only on the existing IT infrastructure. At your request, we maintain development of the IT environment – including active participation as regards professional preparation of tender documents, along with supervision of the implementation of contracts. If you do not wish to purchase an IT infrastructure directly, then you should consider a business model of managed services – in such cases, you do not invest money in an IT environment and you only pay a fixed monthly rate for the equipment which works for you under our supervision.