Along with the invaluable assets that make up our very talented interior designers, our Design Concept studio deals with complex interior design and functional layouts. Meeting customer expectations are our key priority – without exception – and we also ensure excellent functionality of the interiors.
When working on these projects we always take into account your preferences, lifestyle, hobbies, beloved pets and other important factors connected with your daily routine. When it comes to how such a space should best function for you, we always aim for original solutions which, in turn, create new opportunities.
Our experts are continuously monitoring new trends, along with taking time out to attend those most important of trade shows and venues that deal with interior design. In turn, we are constantly expanding our knowledge, experience and market penetration. Each project is dealt with individually and we strive to complete all our tasks on schedule and in accordance to the project budget.
Our company offers complex solutions from concept to photorealistic visualisations, technical documentation, selection of materials, along with selection of furniture and lighting. We adapt the shape and content of a project specific to your needs; regardless of size, each and every interior is important to us.
Cooperation with us is a guarantee of reliability, our current liability insurance policy is PLN 1 000 000.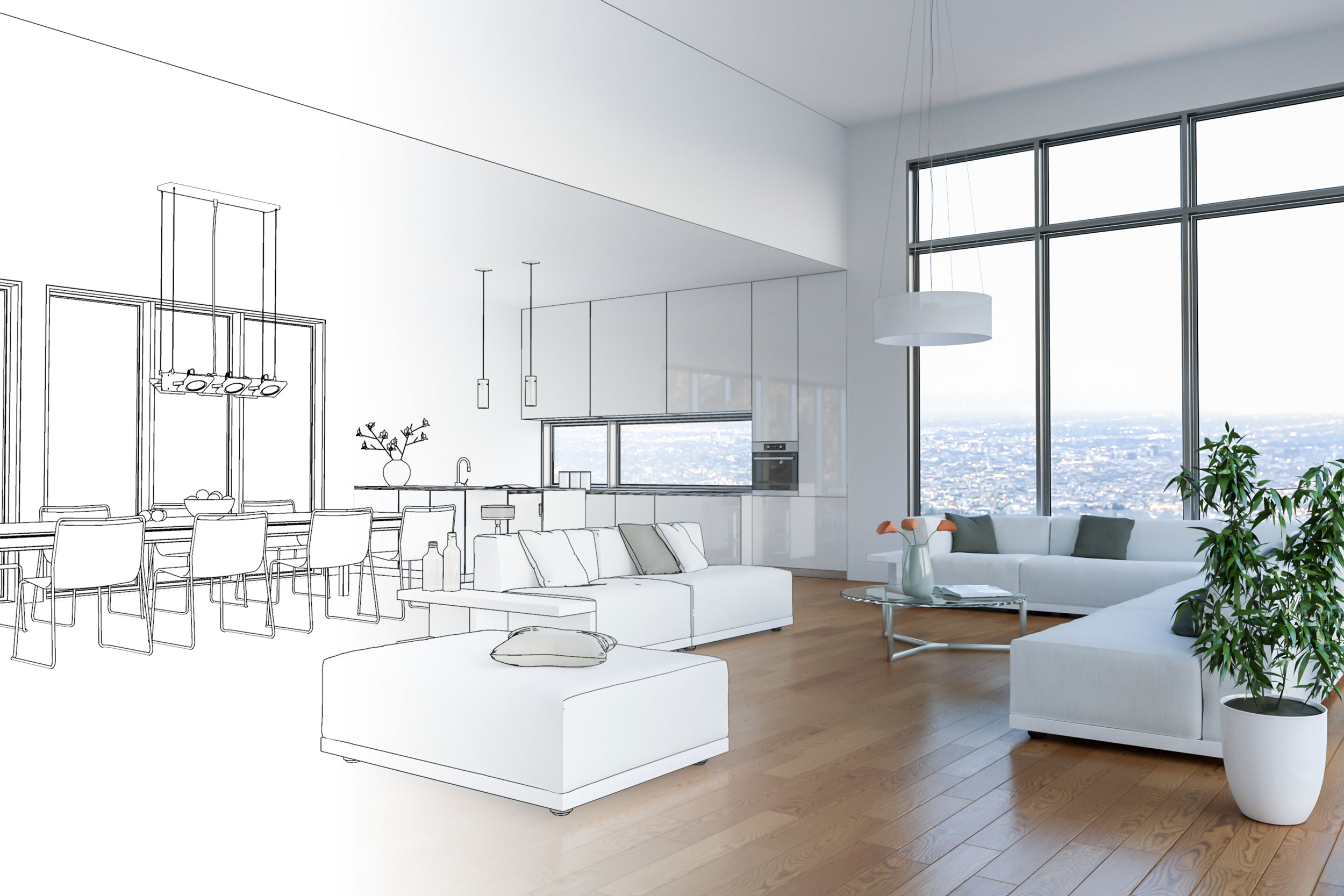 We have three packages that we believe will enable us to best serve you: